Automated Fee Machine for National Parks, Regional Parks, Amusement Parks, Camping Fee Machine, Boat Launch and more!
Our parks and recreation automation services help parks and recreational areas collect admission fees and issue passes without the cost of staffing a sales center or manning a tollbooth. Our automated fee machines can collect entry fees for one day or multiple days and even issue passes for an entire year. In addition, they can be used to collect the fees for services, such as boat storage and launch, camping space management, firewood, pay showers, tours and more. Our weather-resistant AFMs are durable enough to withstand the elements and attempts at theft and vandalism, giving you peace of mind and increasing security.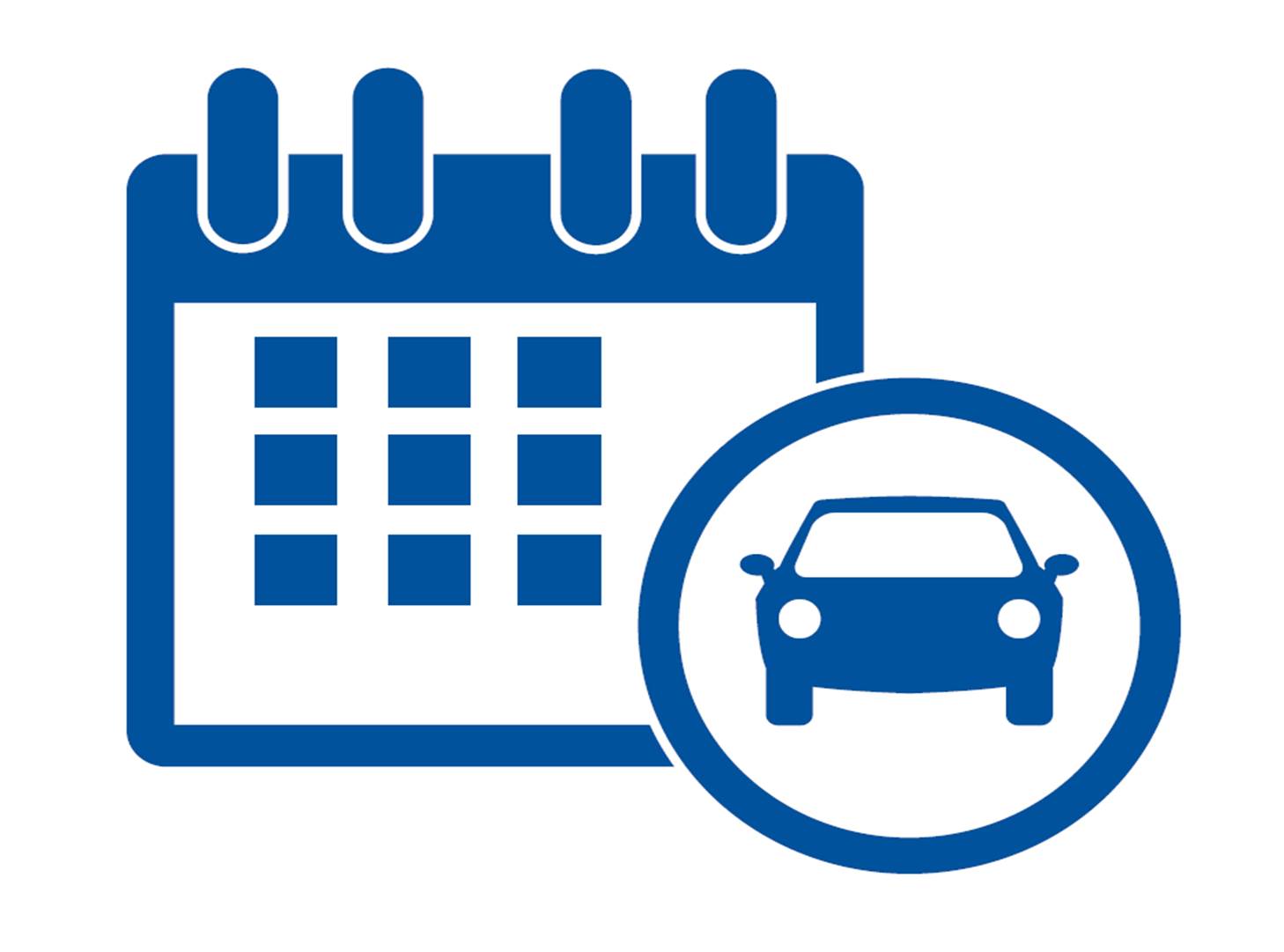 Vehicle Parking Reservations System
A superior desktop application for administering temporary, short- and long-term parking. Originally designed for a hotel environment, VPRS is flexible and has a robust platform that easily adapts to any setting that requires enforcement of paid parking while allowing for complimentary or waived parking as well.

Features & Benefits of VenTek's VPRS Solution:
Concurrent multi-user graphical interface.
Comprehensive, filterable report generation.
User-defined inactivity logoff security feature.
Action-based password authentication for added security.
Intuitive user interface improves efficiency.
Electronic accuracy improves customer experience.
Assigns unique electronic permit number per valid vehicle registration.
Easily allows the extension of expiry date and time of registered vehicle.
Generates reports by date or permit number, specific user or license plate.
Export reports in MS Excel or PDF format or to direct print.
Requires a Windows Operating System and Internet connection.
Streamline enforcement process when used with TicketManager in real- time.
Model 600
Product Highlight
The VenTek unattended revenue system is one which provides the utmost in flexibility and support. It features pay stations, represented in this response by the Model 600, which can be configured to provide Pay-and-Display, Pay-by-Space, Pay-by-License, Pay-in-Lane or Pay-on-Foot operation.
Features & Benefits of venSTATIONS:
Ease of installation, operation and maintenance: nearly all parts are modular, easily replaced if necessary, with minimal to no tools required. Knock-out plates are pre-installed to accommodate future add-on modules.
Capability to upgrade equipment with continued technological advancements.
Stable, trouble-free operation in harsh environmental conditions and exposures.
Unique and aesthetically pleasing appearance.
Standard backup battery.
ADA-compliance when installed at grade level.
Familiar "ATM-style" customer interface.
Optional solar panel or solar/AC hybrid charging system.
A fan system is included for proper ventilation in high-heat environments, whereas a heater is standard for extremely cold environments.