Automated Pay Stations for Parking Meters, Parking Revenue Control, Pay and Display, Pay by Space and more!
The key to the profitability of any parking facility is the ability to collect revenues by implementing automated parking meters with customizable rate tables. Our parking applications are designed to simplify payment collection and reduce the need for parking attendants. We offer pay and display systems that issue permits that customers post right on their dashboards. Our pay-by-spacesystems allow customers the convenience of paying the parking fee by entering a designated space number with no need to return their cars to display a ticket. Pay by License systems that assess fees based on a license plate number are also available.
Pay & Display Parking
Pay and Display parking requires parkers to print a physical ticket to display on their vehicle's dash.
Multi Space Pay Stations A single pay station can serve dozens of parkers, making pay by space highly efficient.
Simple Enforcement officer needs only to look at permit on dash to see if expired.
Pay by Space Parking
Pay By Space parking ties payment for parking with a specific parking space. Pay by Space configuration offers a wide variety of payment, enforcement and management options.
Multi Space Pay Stations A single pay station can serve dozens of parkers, making pay by space highly efficient.
TicketManager™ Enforcement Officers can quickly run checks on a space's payment status.
License Plate Recognition (LPR) Integration Pay By Space can be used in coordination with license plate recognition for plate-based registrations and enforcement.
Pay By License Plate Parking
Pay By License Plate is the most advanced method of pay parking. It allows for the maximum number of integration options, such as License Plate Recognition cameras, Vehicle Parking Registration System, TicketManager™ enforcement, Online Permit Management, etc.
Most Integration Options A single pay station can serve dozens of parkers, making pay by space highly efficient.
Higher Space Efficiency Spaces do not have a static size that must be delineated in advance.
Improved Intelligence Store historical data on vehicle plates – violation history, customer details, or outstanding tickets.
License Plate Recognition Integration Pay By Space can be used with license plate recognition for plate-based registrations and enforcement.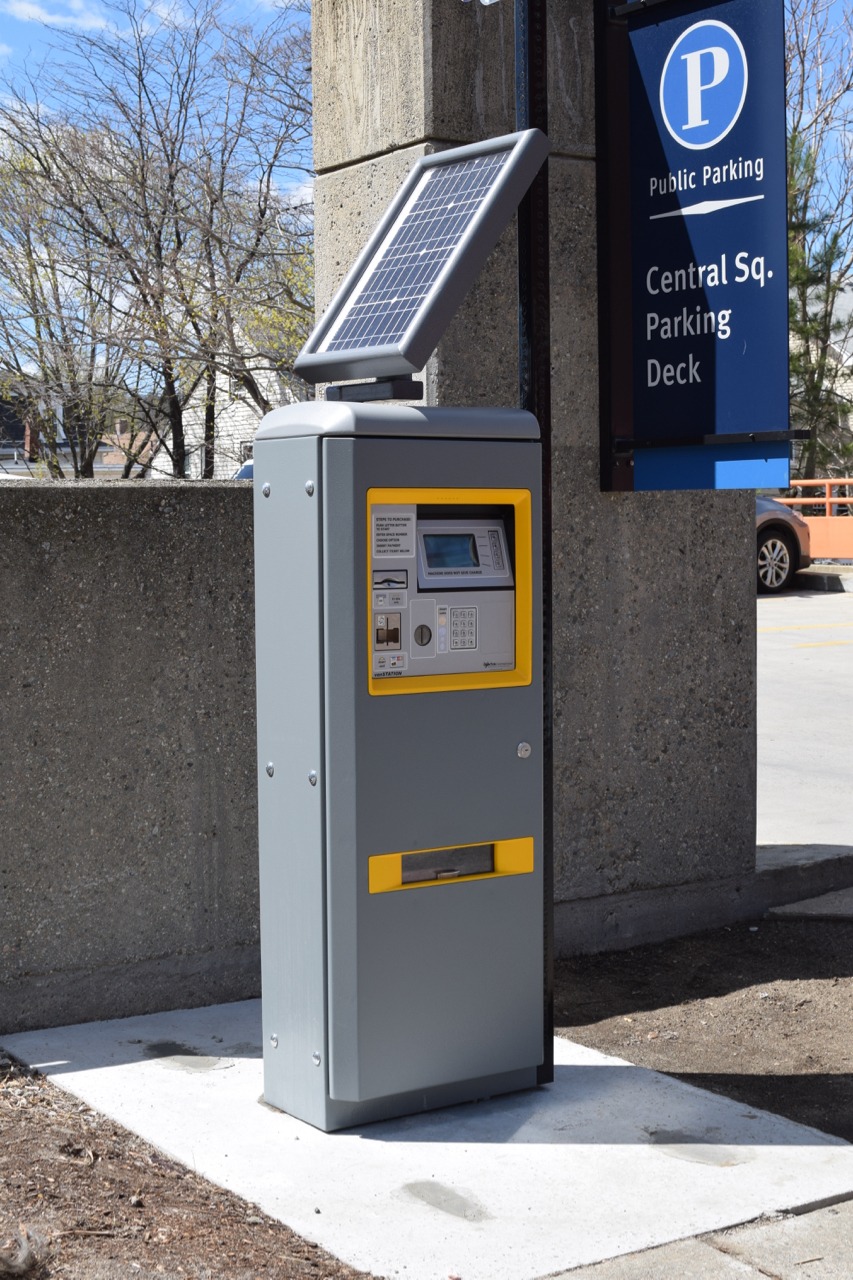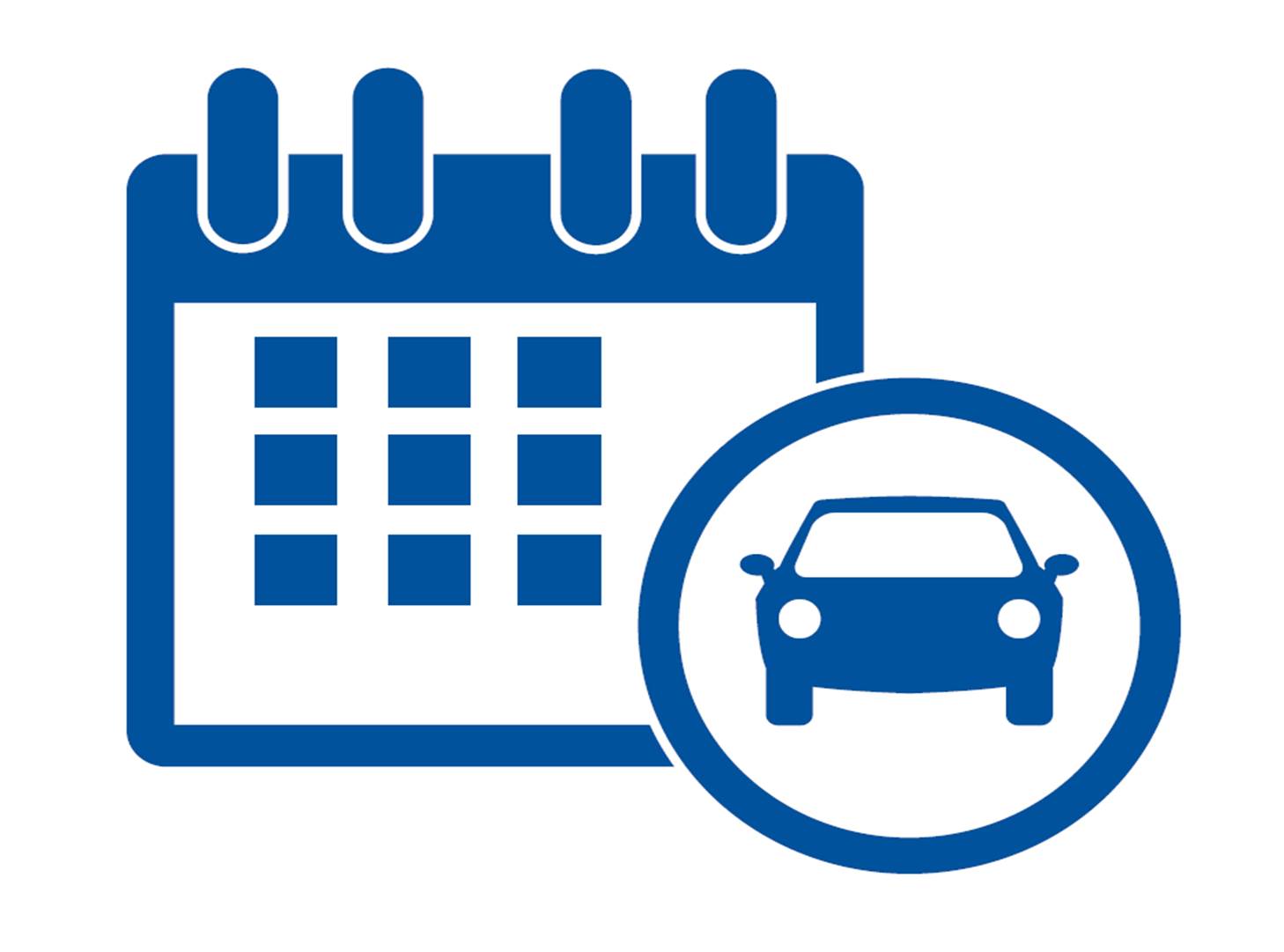 Vehicle Parking Reservations System
A superior desktop application for administering temporary, short- and long-term parking. Originally designed for a hotel environment, VPRS is flexible and has a robust platform that easily adapts to any setting that requires enforcement of paid parking while allowing for complimentary or waived parking as well.

Features & Benefits of VenTek's VPRS Solution:
Concurrent multi-user graphical interface.
Comprehensive, filterable report generation.
User-defined inactivity logoff security feature.
Action-based password authentication for added security.
Intuitive user interface improves efficiency.
Electronic accuracy improves customer experience.
Assigns unique electronic permit number per valid vehicle registration.
Easily allows the extension of expiry date and time of registered vehicle.
Generates reports by date or permit number, specific user or license plate.
Export reports in MS Excel or PDF format or to direct print.
Requires a Windows Operating System and Internet connection.
Streamline enforcement process when used with TicketManager in real- time.
Permitting in one form or another is a feature of almost every parking operation. But the traditional process of manual paperwork, in-person validation, hang-tags, and window decals is an inefficient, labor intensive undertaking. VenTek has revolutionized traditional permitting by developing a digital, paperless, internet-based solution
Online Permitting module is arguably the most comprehensive and flexible permitting system on the market today. Like no other, it provides full control over the creation, deployment, and management of parking permits. This easy to use and fully integrated system allows you to:
Create an unlimited variety of permits, custom tailored to your needs
Design and manage the digital enrollment and payment process including options for automated and manual validation.
View reports and graphs illustrating usage statistics in order to tailor, customize, and manage the permitting component of your parking system.
Benefits of VenTek's Online Permitting Solution:
Access system from anywhere.
User-Based Management allows permit holders to update their account including valid license plates, billing information, and credit card number.
Feature-rich enrollment process enables map-based search for available lots with optional waiting-list information.
Permit search and enrollment easily integrate into your website to offer a seamless user experience.
Flexibility of VenTek's Online Permitting Solution:
Easily create any type of permit with parameters that suit your needs.
Review, manage, and create new permit types as needed with no restrictions or additional cost.
Token style permitting: sell a book of time-limited permits that can be used at any time.